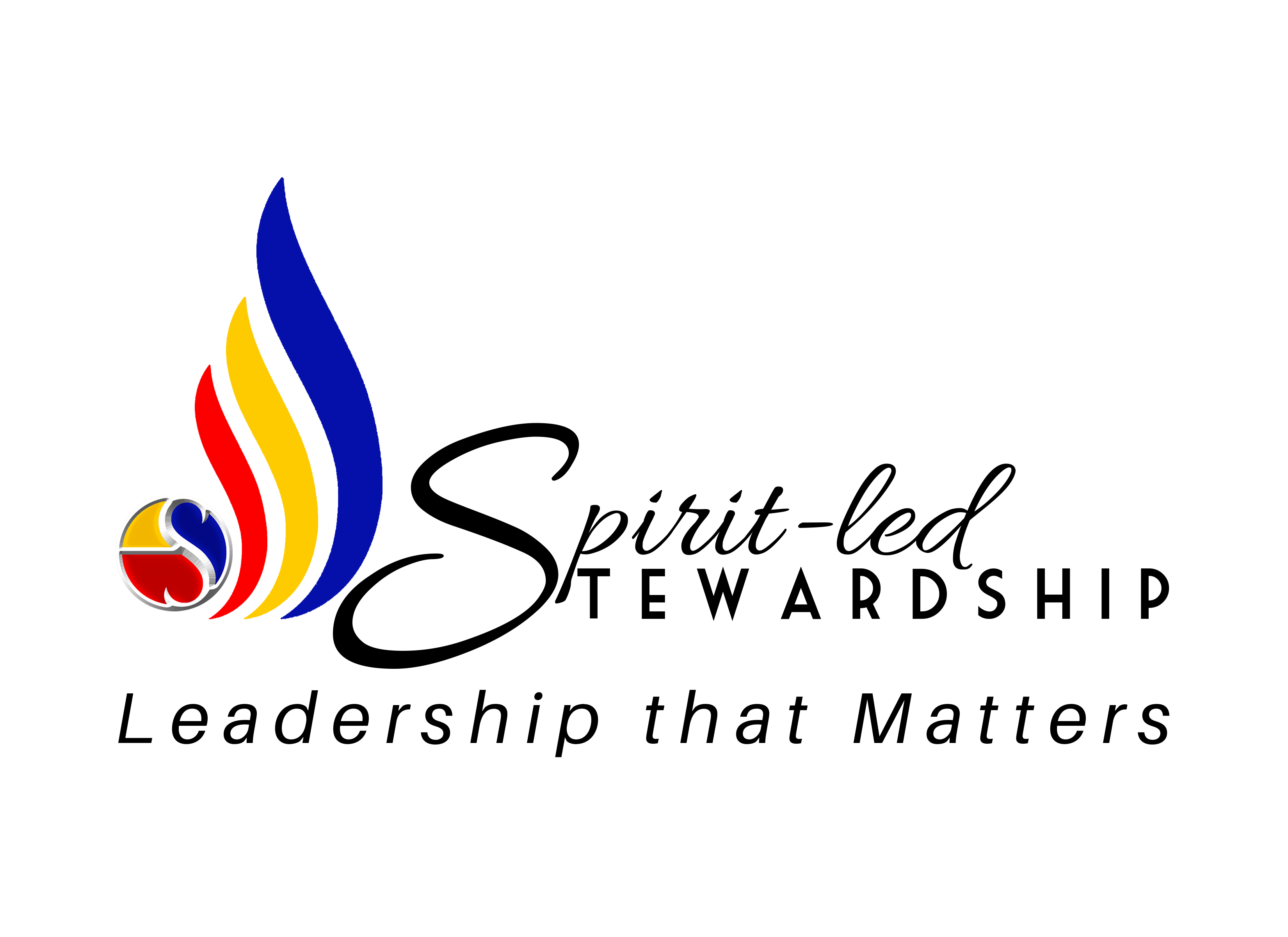 | | |
| --- | --- |
| Tuesday | January 14, 2020 | |
---
Does your leadership matter?
Today's managers and leaders contend with rapidly evolving governance challenges in an increasingly volatile, uncertain, complex, ambiguous and disruptive workplace and societal context. Leaders are also compelled to face diverse stakeholders and cultivate social partnerships, in addition to effectively engaging employees. For us in the CES, these challenges are magnified because in the context of the civil service, we deal with legal mandates, rules and regulations, political leaders, resource constraints, and a heightened sense of accountability from the citizens whom we serve.
Technology has also diminished the workplace-home boundaries, leaving us constantly engaged in the daily grind of policy formulation and actual service delivery. At times, we lose track of the strategic outcomes we need to accomplish when intervening but equally urgent tasks emerge.
This year's CES Leadership Conclave Series focuses on the theme, "Spirit-led Stewardship: Leadership that Matters", seeking to provide positive influence on how we define leadership success particularly in the higher civil service. The theme endeavors to surface a leadership paradigm that is grounded on aligned vision and values in support of steadily and carefully guiding public leaders towards attaining organizational performance and societal goals.
The key words are "spirit-led" and "stewardship" to remind CES leaders that leadership positions and authority are gifts that are entrusted to us for shared purposes of inspiring compassion, transforming lives and rebuilding our nation for our future generations.
All CESOs, eligibles and public service managers are invited to join the gathering on 28 January 2020, Tuesday, at the Luzon Ballroom of the Sofitel Hotel in Pasay City to kick-off the 2020 CES Leadership Conclave series with National Commission on Indigenous Peoples Chairperson Allen Capuyan as Guest of Honor and Keynote Speaker.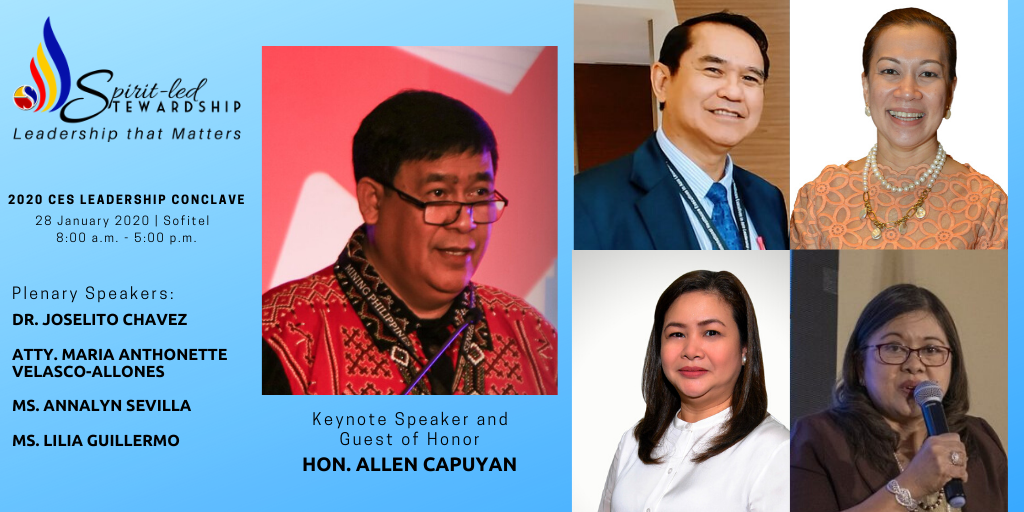 Headlining the inaugural session as plenary speakers alongside CESB Executive Director Maria Anthonette Velasco-Allones are exemplary public service leaders who model compassion and blaze the trail for innovation towards a truly meaningful transformation. National Kidney and Transplant Institute Deputy Executive Director Dr. Joselito Chavez is a 2019 Presidential Lingkod Bayan Awardee and 2019 Ten Outstanding Filipino (TOFIL) Awardee for the field of Medicine. He is joined by Department of Education Undersecretary Annalyn Sevilla and Bangko Sentral ng Pilipinas Managing Director Ms. Lilia Guillermo, CESO I.
Together, let us uncover the brand of leadership that truly matters!
Registration Fee is Php 2,500.00. Payment may be in cash or in cheque (payable to the Career Executive Service Board) and may be: 1) paid at the secretariat upon registration on 28 January 2020; or 2) deposited in advance to the CESB's Land Bank of the Philippines (LBP) Commonwealth Branch current account number: 0622-1022-34. Cut-off date for advance payment is on 24 January 2020 and a copy of the validated deposit slip indicating the branch of deposit or Advice to Debit Account (ADA) must be emailed to: pdd@cesboard.gov.ph or faxed to: (02) 8952-0335 or (02) 8951-4981 loc 127, 113, 109.