Posted on Monday | June 18, 2018
Thirty–eight (38) learners comprised of senior government executives from different parts of the country completed their sixteen-day learning journey as the Session XXXVII of the Integrated Salamin-Diwa (SALDIWA) ng Paglilingkod Training Course under the Leadership and Management Proficiency (LAMP) Program culminated last 11 June 2018 at the Villa Caceres Hotel in Naga City, Camarines Sur.
---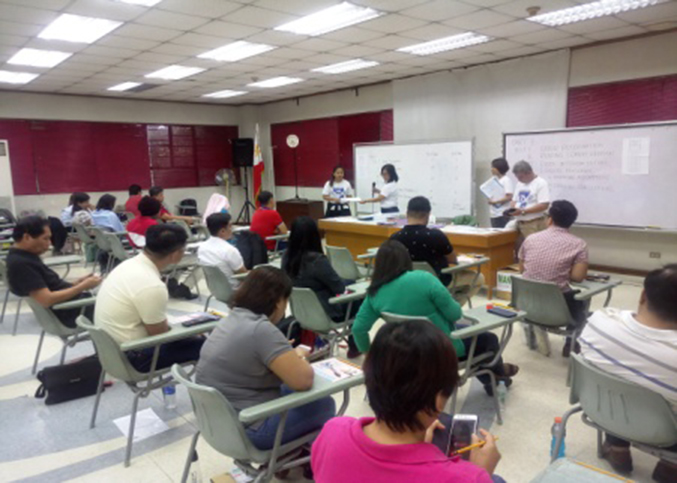 Posted on Monday | June 11, 2018
Two hundred thirteen (213) examinees from various government and private agencies took the second quarter Nationwide CES Written Examination last June 3, 2018
---

Posted on Thursday | June 7, 2018
Department of Budget and Management (DBM) Bureau Directors will be taking on new assignments in the Budget Preparation and Execution (BPE) of the agency.
---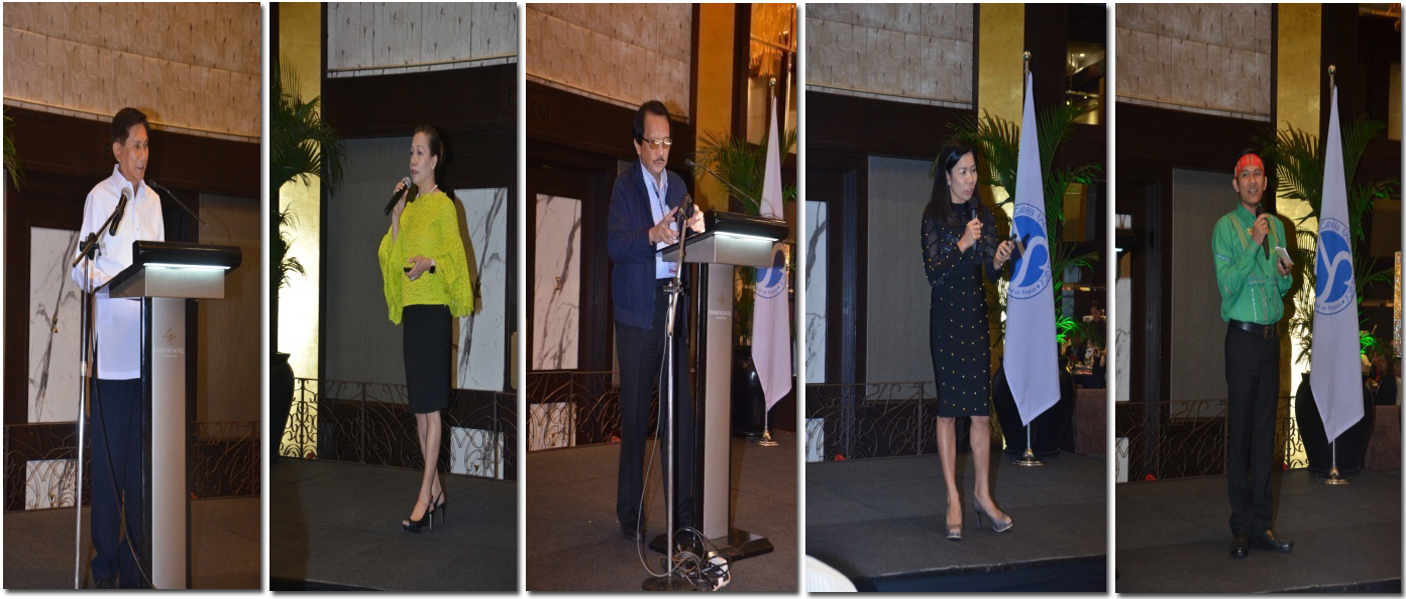 Posted on Saturday | May 26, 2018
DENR Secretary Roy A. Cimatu, CESB Exec. Director Atty. Maria Anthonette C. Velasco-Allones, PACC Chairman Dante L. Jimenez, Chalre Associates President Ms. Rebecca Bustamante and DEPED Principal Jesus C. Insilada - sharing stories of courage and hope with this year's theme: Resilience: Steering through Adversity, Bouncing Back Bravely.
---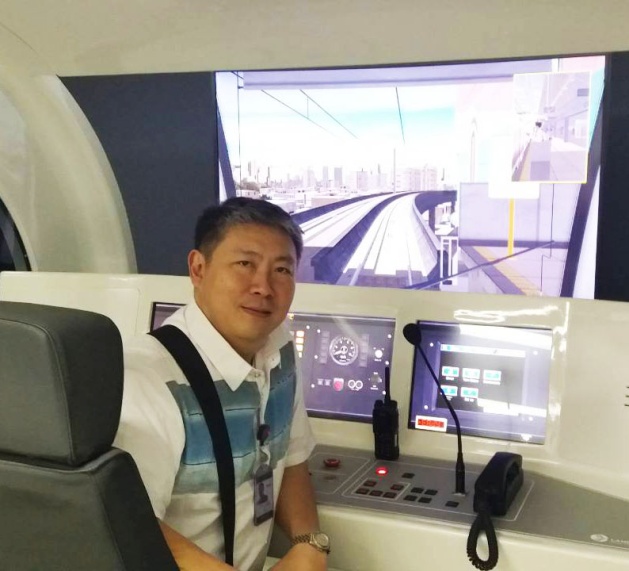 Posted on Monday | May 21, 2018
Paul Yang Chua is a CES Eligible who is as passionate about providing direction and management, as he is in positively contributing needed institutional reforms - which are all essential elements of a principled and impactful leader.
---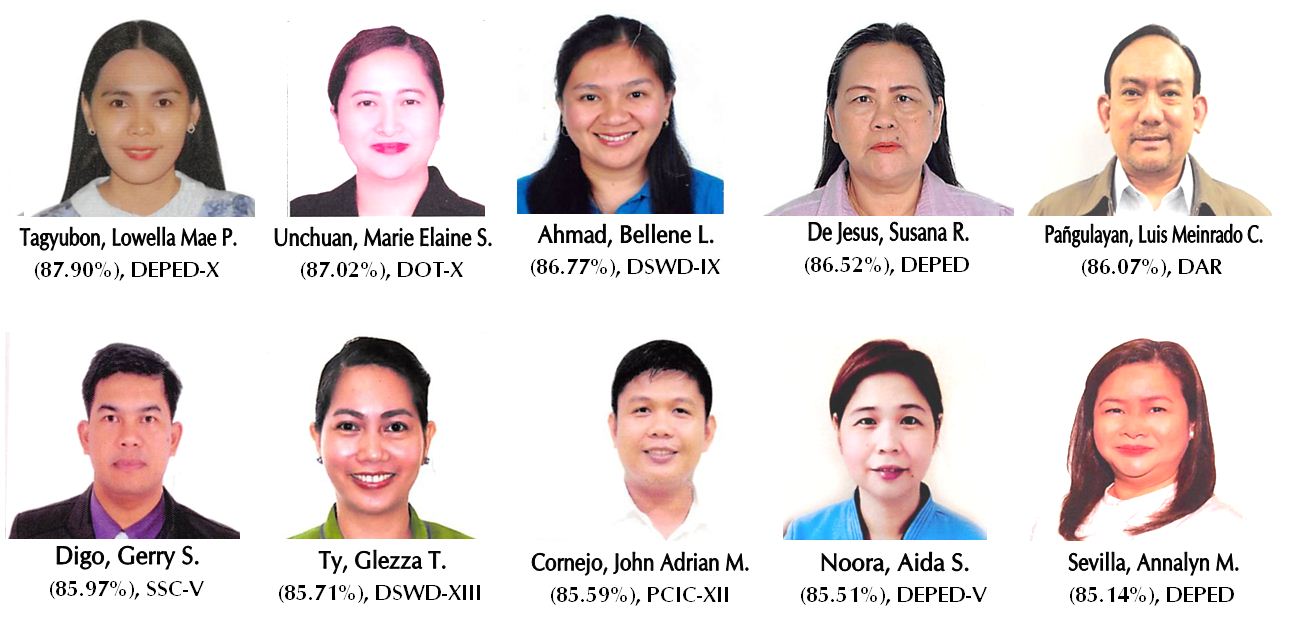 Posted on Monday | May 21, 2018
A little over forty-four percent or sixty-seven (67) out of one hundred fifty-two (152) examinees passed the Nationwide CES Written Examination (CES WE), the first examination stage for CES Eligibility
---
READ MORE NEWS