Posted on Thursday | January 09, 2020
It was in 2011 that my wife, Fernandina, A School Governance and Operations Division Chief at the City of San Fernando Department of Education at that time, convinced me to take the Career Service Written Examination. I was a Marketing Manager for the biggest beverage company in the Philippines at that time and I do not see the urgency to take the exam but as an obedient husband I followed her suggestion.
---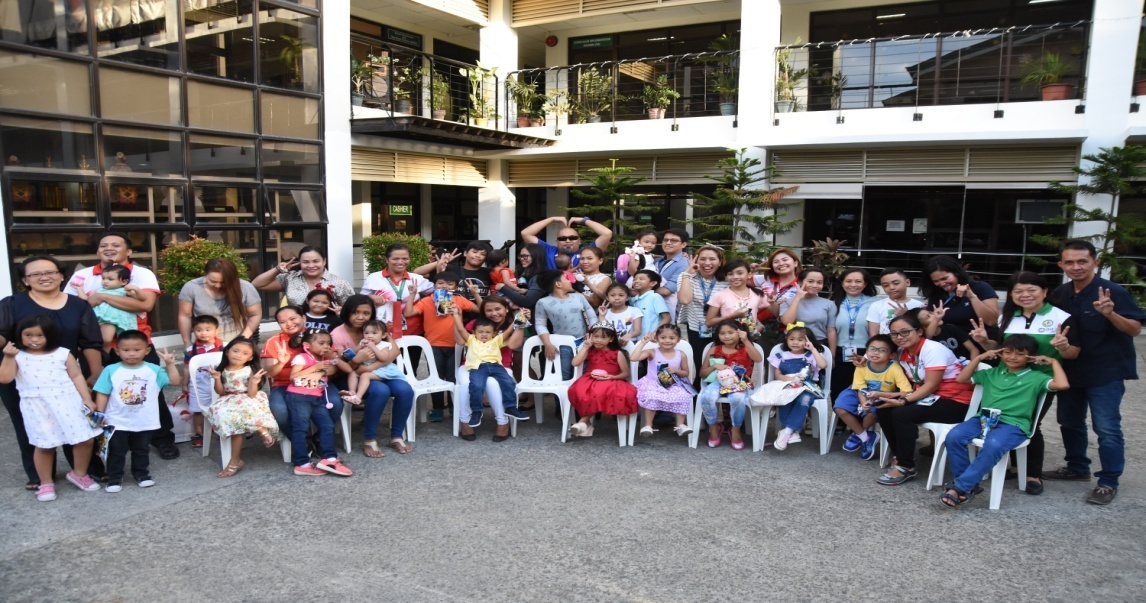 Posted on Thursday | January 09, 2020
The 6.9 Magnitude earthquake that hit Davao del Sur last 15 December 2019 did not prevent the members of the Department of Education Schools Division Office of Davao City, headed by the Schools Division Superintendent Dr. Maria Ines C. Asuncion, CESO V and Assistant Schools Division Superintendent Emma A. Camporedondo, a CES Eligible, from holding their Community Passion Project attended by over 100 participants dubbed as "Pamilyang DepEd, Pamilyang Alaga" outdoors last Dec. 23, 2019, at their Office in Quirino Ave, Davao City.
---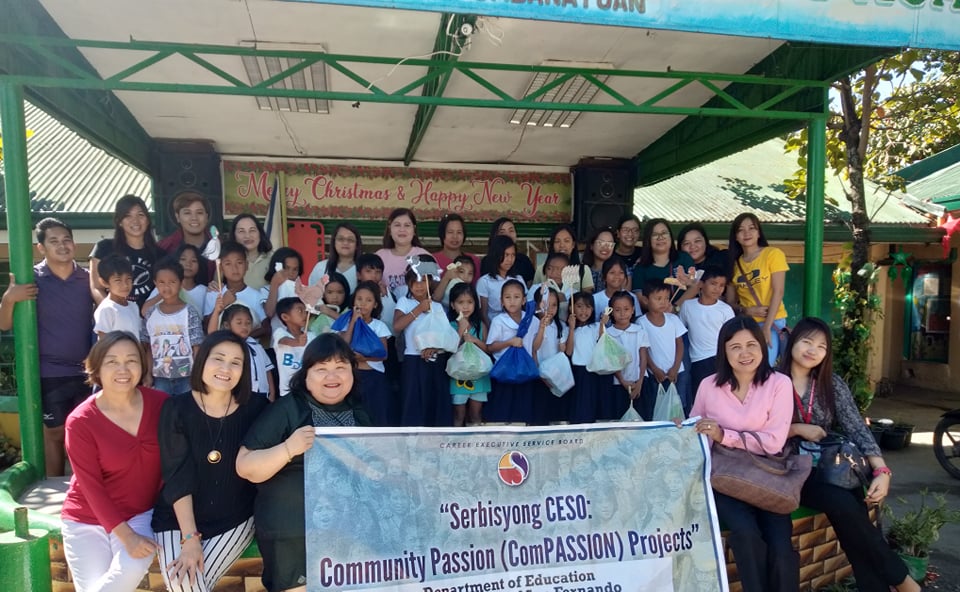 Posted on Thursday | January 09, 2020
Those who read, lead. This is the agreed mantra of the Saldiwa Batch 38 Los Generales in guiding their activities after finishing their immersion in General Santos. As a consequence, on 23 December 2019, the community ComPASSION project of OIC ASDS Fernandina Otchengco of DepEd Division of Cabanatuan City became a read-along session for the students of ACA Elementary School.
---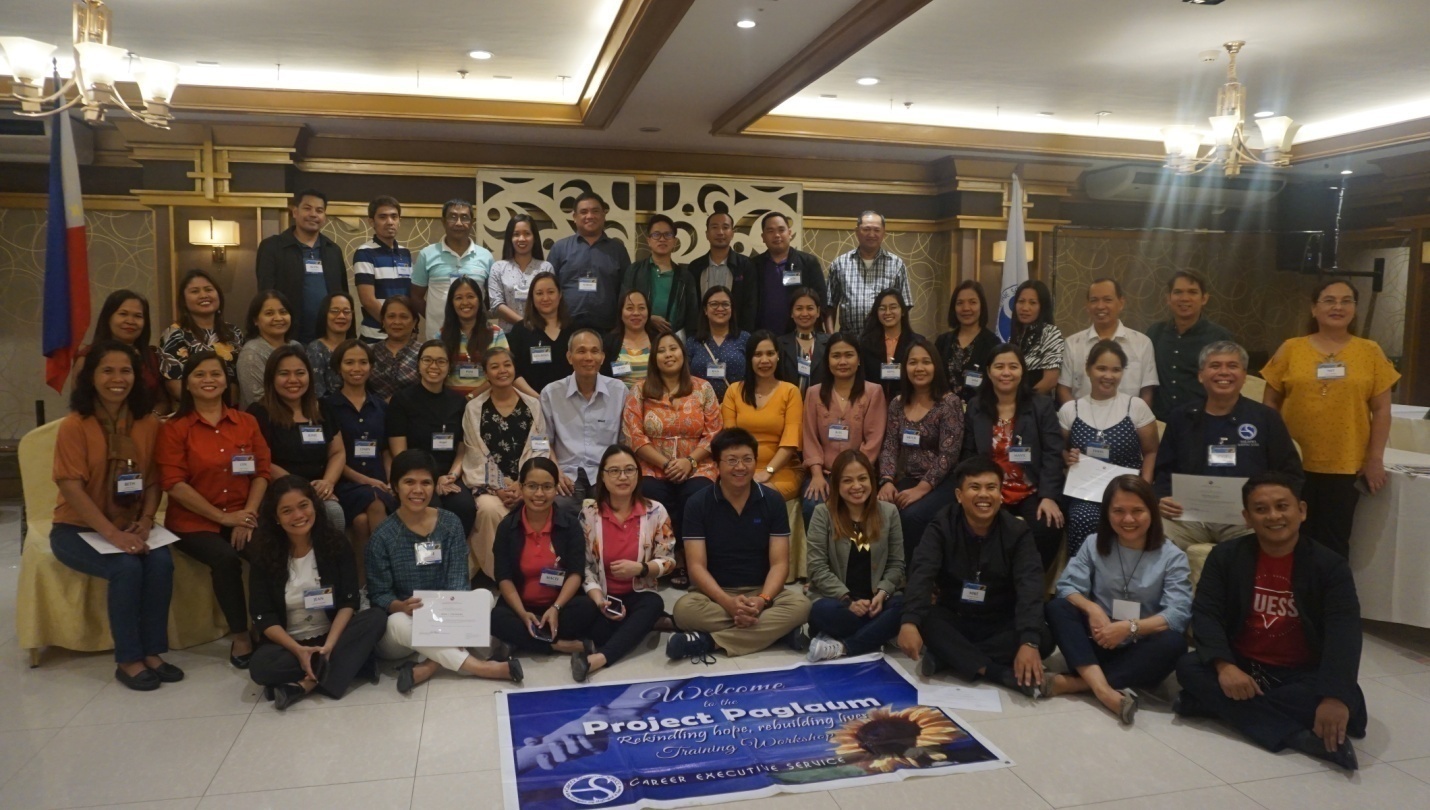 Posted on Monday | December 23, 2019
Forty-seven (47) committed executives from different agencies nationwide emerged as the new hope-bearers from the Project Paglaum Training Course conducted by the Career Executive Service Board (CESB) last 4-6 November 2019 at the Villa Caceres Hotel in Naga City.
---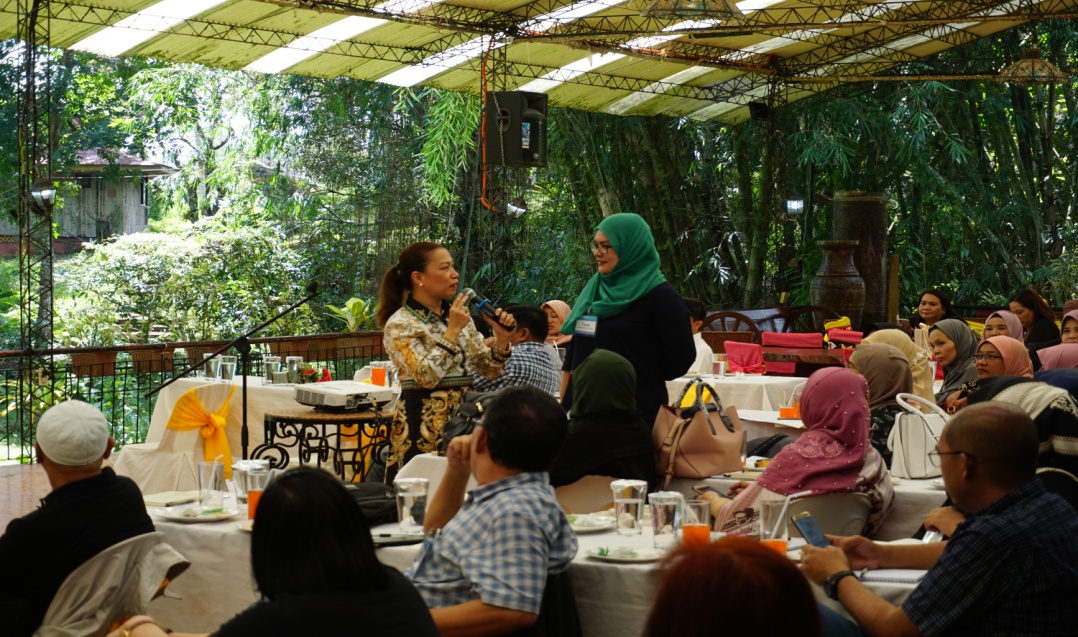 Posted on Tuesday | December 17, 2019
The fourth and last Conclave in the 2019 CES Annual Leadership Conclave Series was held last 6 November 2019, Wednesday at the Clubhouse of the Maranao-themed Marawi Resort Hotel in the sprawling Mindanao State University (MSU) Campus in the Islamic City of Marawi of the Province of Lanao Del Sur.  The event gathered 115 delegates mostly from public sector agencies and local governments from the newly-constituted Bangsa Moro Autonomous Region in Muslim Mindanao (BARMM), other regions in the island of Mindanao, and some from even as far as Metro-Manila.
---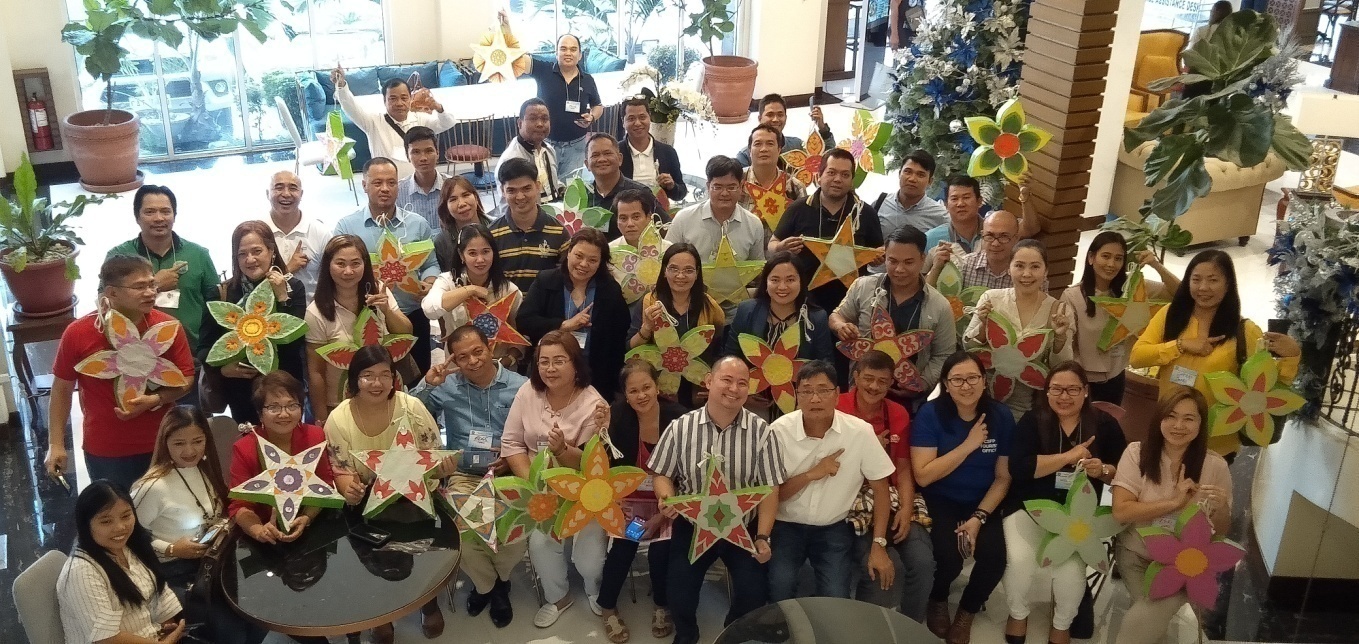 Posted on Tuesday | December 17, 2019
Forty-four participants from different government agencies in Region 3 became lantern-makers for a day as they attended the final conduct of CES Club for 2019 entitled "Appreciating the Art of Parol-Making". The Career Executive Service Board with the help of its local partners – SDS Imelda P. Macaspac and Mr. Albert Magtoto Othchengco, both CES Eligibles from the Department of Education, San Fernando City, Pampanga gathered public sector managers-executives at Best Western Bendix Hotel last 10 December 2019 to learn from the master craftsman and Parol King himself, Mr. Rolando S. Quiambao about the basics of parol-making and the local history of its lantern industry.
---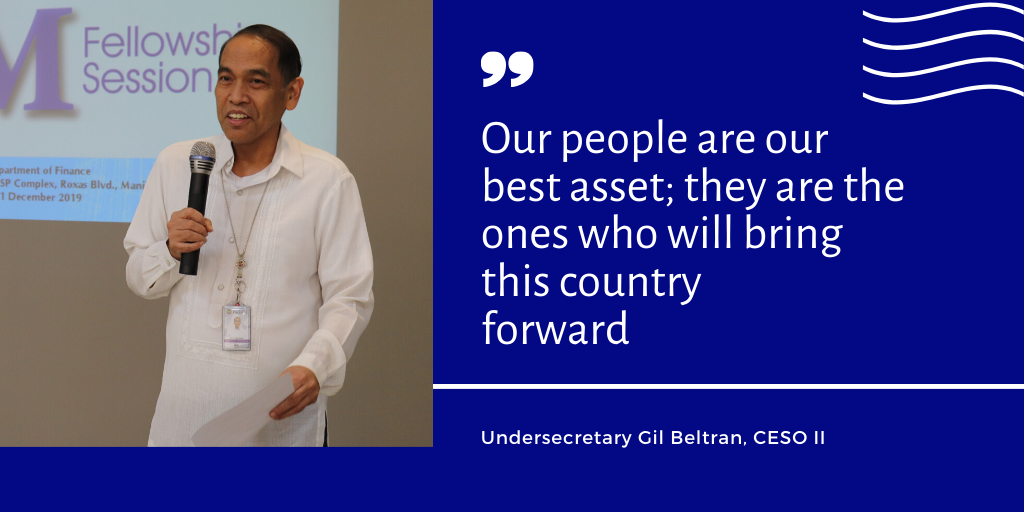 Posted on Monday | December 16, 2019
"Our people are our best asset; they are the ones who will bring this country forward. That is why we continue to train them, give them the best working environment possible because this is the only way we can get our country to move fast…" These are the heartening words of Department of Finance (DOF) Undersecretary Gil Beltran, CESO II to the thirty-two (32) participants of the 4th Quarter Human Resource (HR) Managers' Fellowship Meeting and Learning Session as he welcomed the group to the renovated DOF premises on 11 December 2019.
---
READ MORE NEWS