Posted on Thursday | October 10, 2019
Two hundred twenty-two (222) public managers have trooped to Tacloban City to participate in the 3rd Leadership Conclave of the Career Executive Service Board held at the Biliran Hall of the Summit Hotel on October 2, 2019 with the theme: Greatful Leadership: Performance, Positivity, Possibilities.
---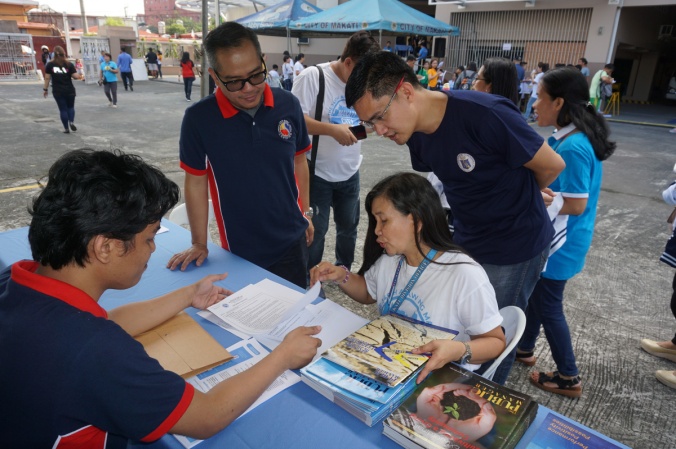 Posted on Wednesday | October 09, 2019
In a fitting tribute and recognition to the dedication and service of our public school teachers, the Career Executive Service Board (CESB) kick-off the 2019 ComPASSION Project during the World Teachers' Day celebration at the Department of Education Schools Division of Makati last October 4, 2019. As part of its 46th Founding Anniversary, the CESB initiated ComPASSION Projects that aims to encourage the CES community to engage in community-based service delivery projects to address felt needs of their constituents and stakeholders in a way that supports the attainment of the Sustainable Development Goals (SDGs).
---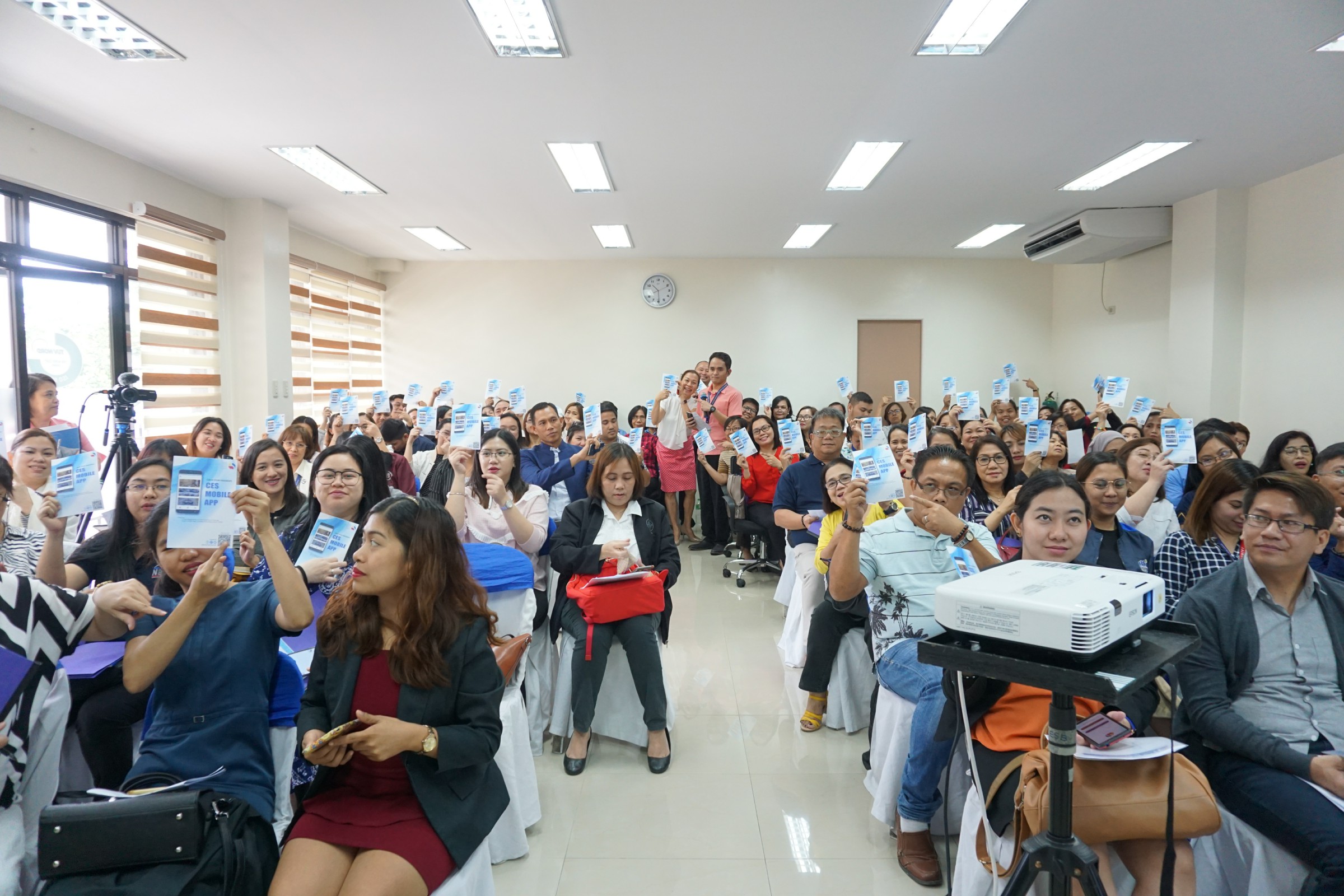 Posted on Wednesday | October 09, 2019
How do we instill and cultivate a pro-technology mindset among public sector human resource (HR) managers, capacitate and empower them to spearhead future-ready and innovation-driven organizations that harness and nurture the diversity of human capital?
---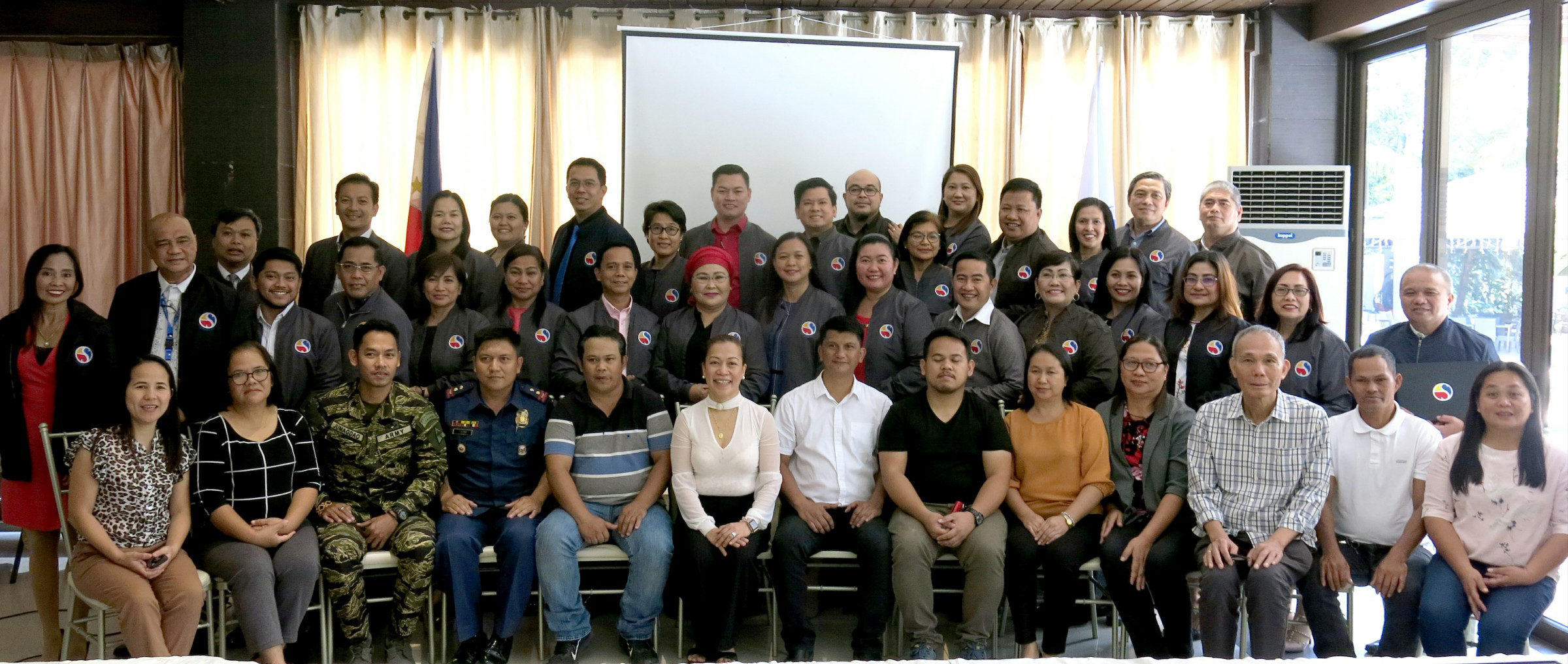 Posted on Monday | October 01, 2019
The third and final session of the Integrated Salamin at Diwa ng Paglilingkod (SALDIWA) Training Course for 2019 concluded with the graduation of thirty-one (31) public leader-managers. The class of SALDIWA Session XLI, collectively known as ORO MaKaTa (Maglingkod ng may Katapatan sa Taong Bayan), successfully completed the sixteen-day program from 9-24 September 2019.
---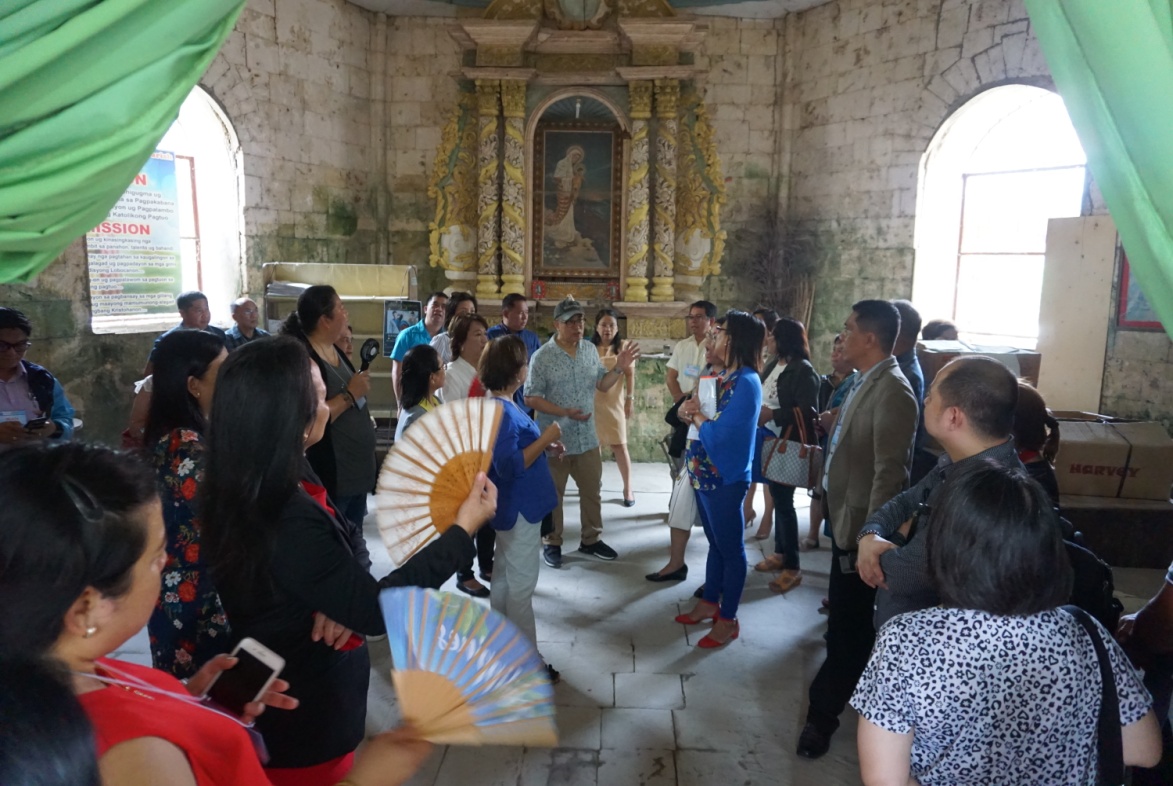 Posted on Thursday | September 26, 2019
Thirty-three learners found new ways of seeing Bohol in the 3rd CES Club session for 2019 on 19 - 20 September 2019 at the Be Grand Resort Hotel in Panglao, Bohol. The two-day session entitled, "From the Urna to the Chocolate Hills: Rereading Bohol with an Education for Sustainable Development" provided a venue where participants visit heritage sites and in the process learn to practice systems thinking using Education for Sustainable Development (ESD) framework in viewing heritage sites.
---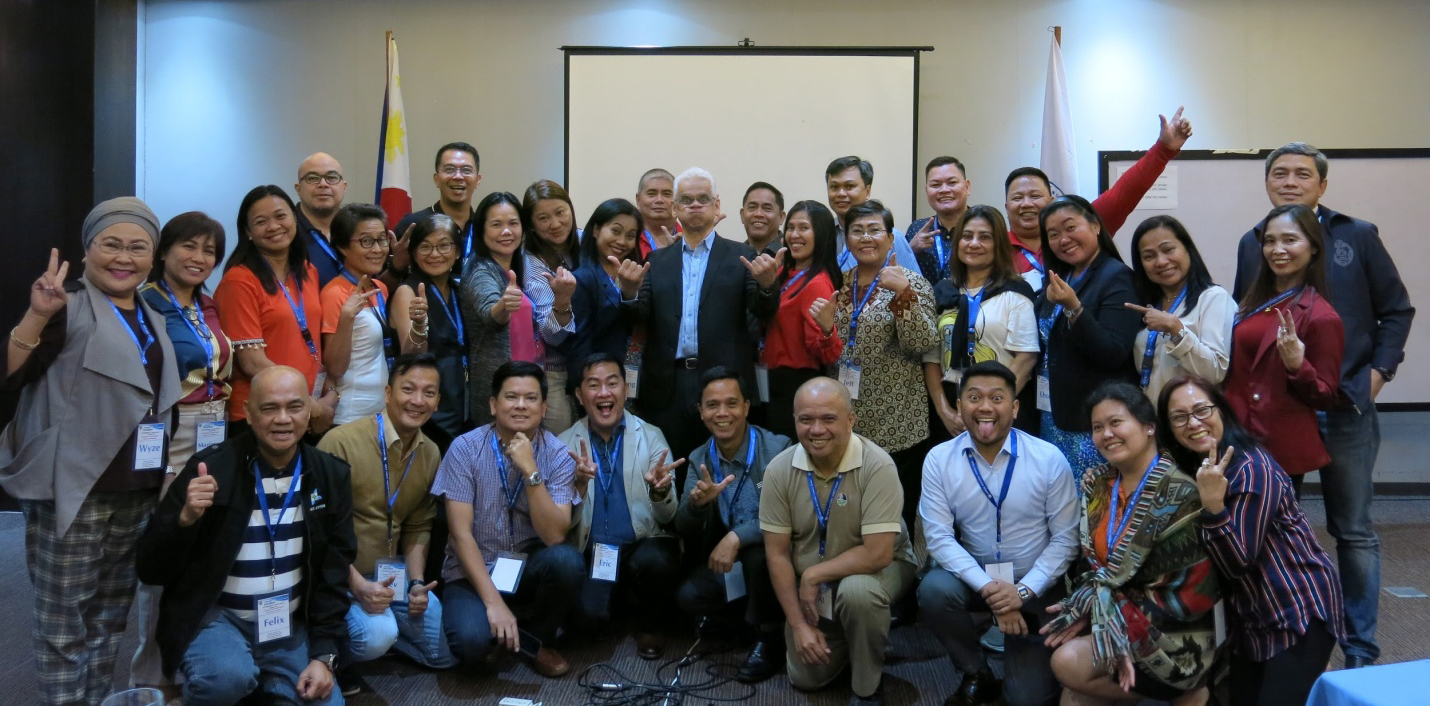 Posted on Thursday | September 12, 2019
Thirty one (31) learners are about to forge lifelong partnerships with fellow public managers as session forty-one of the Integrated Salamin-Diwa (SALDIWA) ng Paglilingkod Training Course kicks off the first of the sixteen-day residential program in Cagayan De Oro City on September 9, 2019.
---
READ MORE NEWS