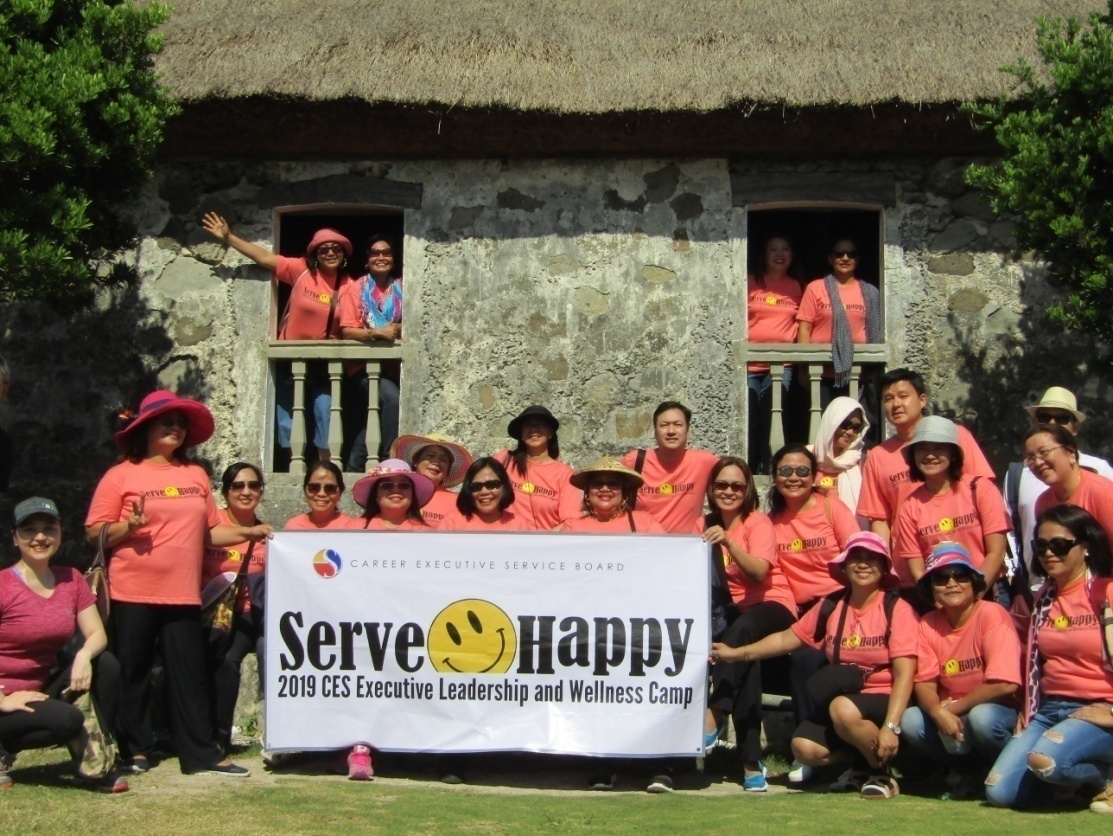 Posted on Monday | May 06, 2019
Fifty-one (51) learners coming from eighteen (18) agencies actively took part in the 21st session of the 2019 CES Executive Leadership and Wellness Camp held 27-30 April 2019 at the HRTC Training Room of the Provincial Capitol in Basco, Batanes.
---

Posted on Thursday | May 02, 2019
Thirty-one (31) Career Executive Service officers and eligibles from various government agencies nationwide took on the challenge of the Career Executive Service Board (CESB) to "Serve Happy" during the 20th session of the CES Executive Leadership and Wellness Camp at the Coco Grove Beach Resort in Tubod, San Juan, Siquijor Island on 23-26 April 2019.
---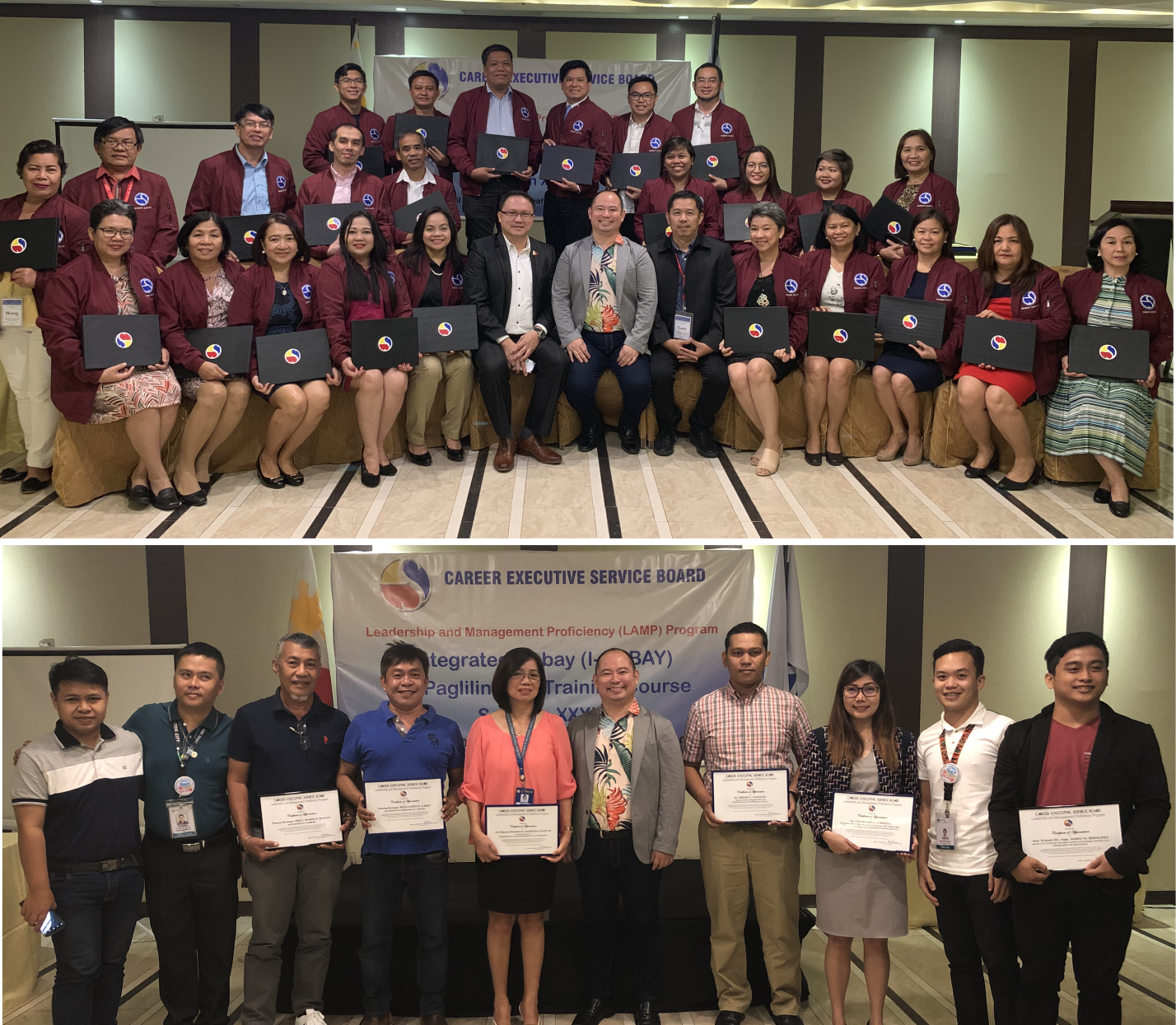 Posted on Thursday | April 25, 2019
More than a century after the publication of "Administration Industrielle et Generale" in 1916 by the French "Father of Modern Operational Management" Henri Fayol, we can still perceive the practicality of the theories he set forth to describe the functions of management, namely: Planning, Organizing, Commanding, Coordinating, and Controlling which modern management authors condensed to just four—Planning, Leading, Organizing and Controlling.
---

Posted on Monday | April 08, 2019
Twenty-seven (27) executives from eighteen (18) diverse agencies congregated on 1 April 2019 in the first class, highly-urbanized City of General Santos to harvest pearls of information that executives need in order to remain effective on-the-job in the ongoing 34th Session of the Integrated Gabay ng Paglilingkod Training Course (GABAY) currently being held in Greenleaf Hotel, General Santos City till 12 April 2019.
---

Posted on Friday | March 29, 2019
Seventy-eight (78) more career officers were appointed to Career Executive Service (CES) ranks by President Rodrigo R. Duterte last 25 March 2019. This was the second batch for the year bringing the total number of qualified incumbents of CES positions appointed to ranks to 107.
---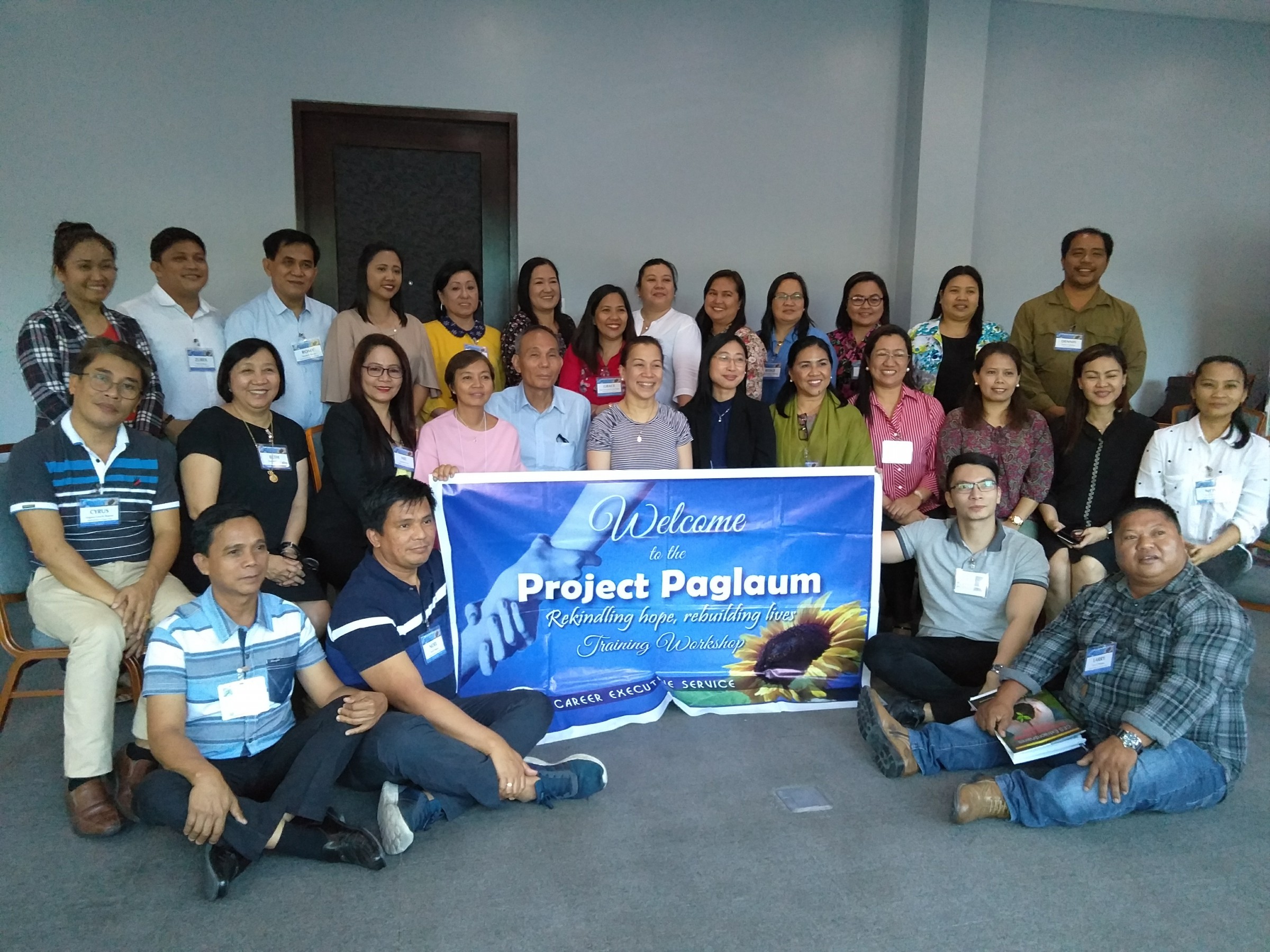 Posted on Wednesday | March 27, 2019
Twenty-five (25) government executives signed up in response to a call to increase the pool of hope bearers in the recently concluded Project Paglaum Training Workshop conducted from 19 to 21 March 2019 at the Microtel UP Technohub in Commonwealth Avenue, Quezon City.
---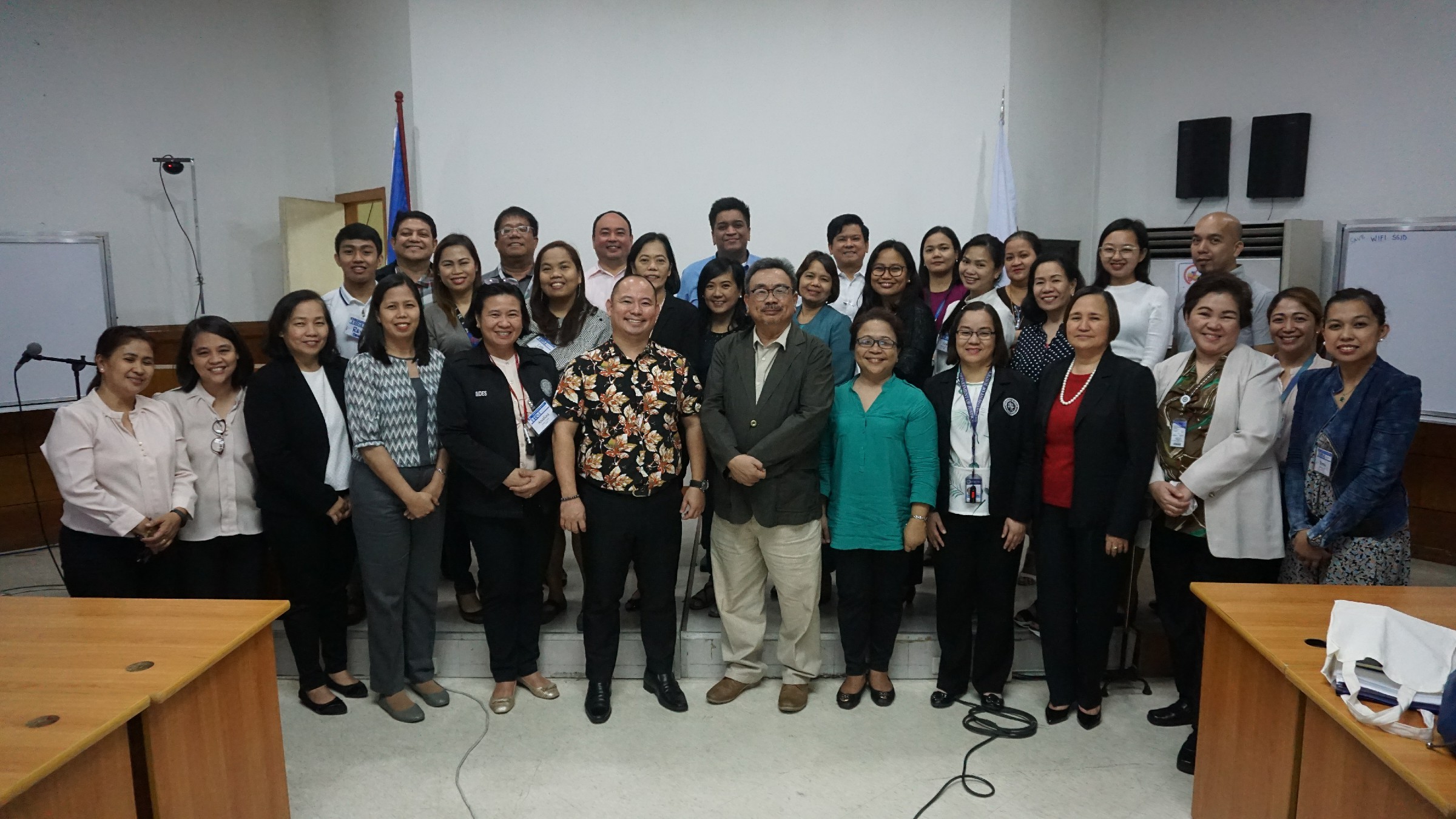 Posted on Tuesday | March 26, 2019
Cyber attacks will most likely come from your current employees. You cannot share employee's personal information over the phone. Send documents through email with encryption or password. Be mindful of people you add in your online group or community. There should only be one administrator for your online groups or communities. Use Telegram or Viber for sending secured messages.
---
READ MORE NEWS