Posted on Monday | March 25, 2019
The CES community hails one of its members, Atty. Noreen Benadette S. San Luis-Lutey, Regional Director of Land Transportation Office – Bicol, as she was acclaimed as one of 2019 Outstanding Women in Law Enforcement and National Security of the Philippines!
---

Posted on Tuesday | March 12, 2019
Ninety-four (94) or 64.83% out of the total number of examinees represent those who took the exam in Quezon City and 27 examinees or 18.62% in Davao City and 24 examinees or 16.55% in Cebu City.
---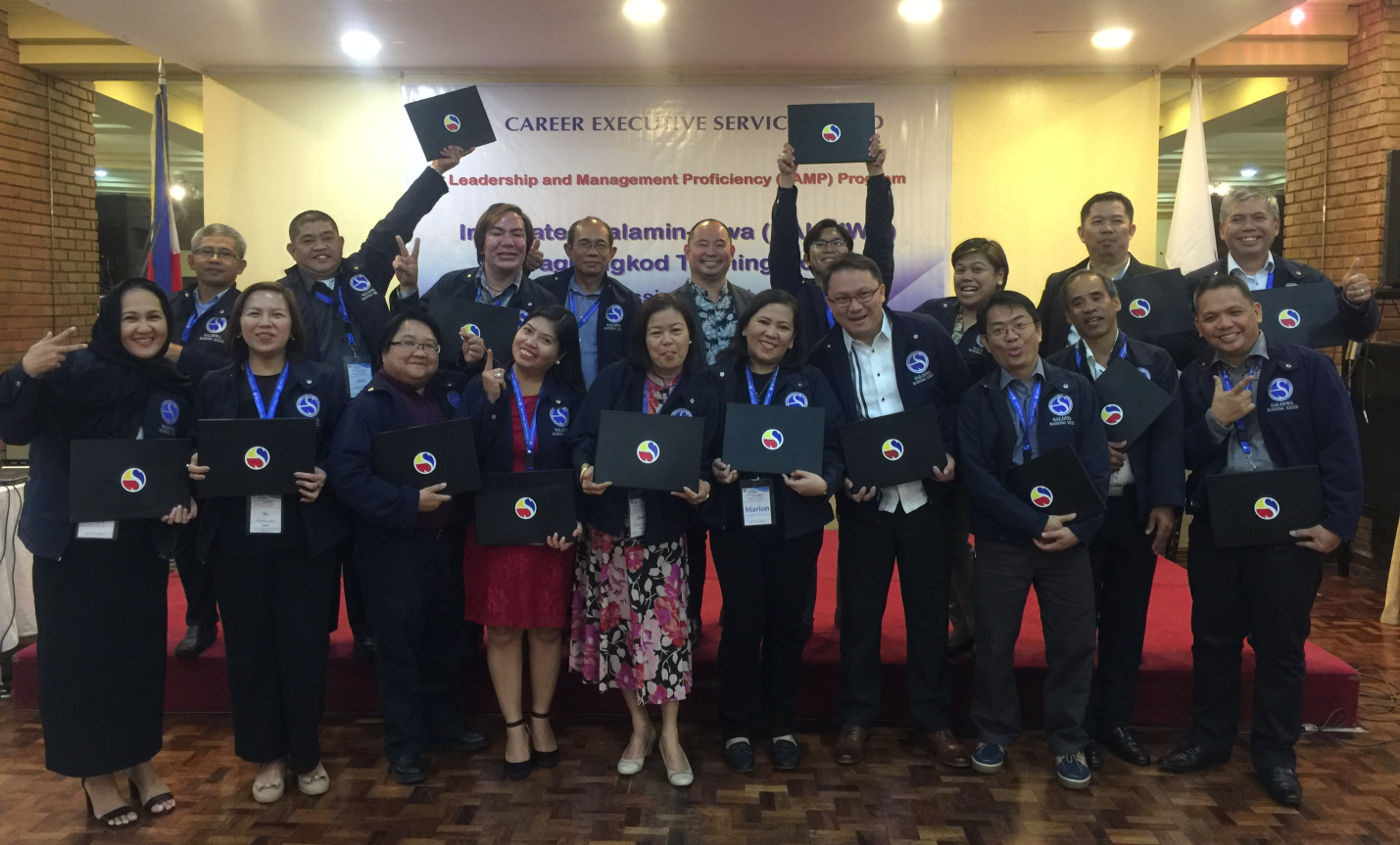 Posted on Friday | March 8, 2019
In the 1990's book entitled, A Force for Change: How Leadership Differs from Management by renowned Professor Emeritus of Leadership at Harvard Business School and best-selling author John Kotter, he stated that leadership involves the process of "motivating and inspiring" and that a leader should "appeal to very basic, but often untapped human needs, values and emotions."
---

Posted on Tuesday | February 20, 2019
Two hundred twenty-five (225) out of four hundred twenty three (423) examinees or 53.19% passed the Nationwide CES Written Examination (CES WE), the first examination stage for CES Eligibility. The exam was held last December 9, 2018 simultaneously in three testing centers, i.e., University of the Philippines (Quezon City), University of Cebu (Cebu City) and San Pedro College (Davao City).
---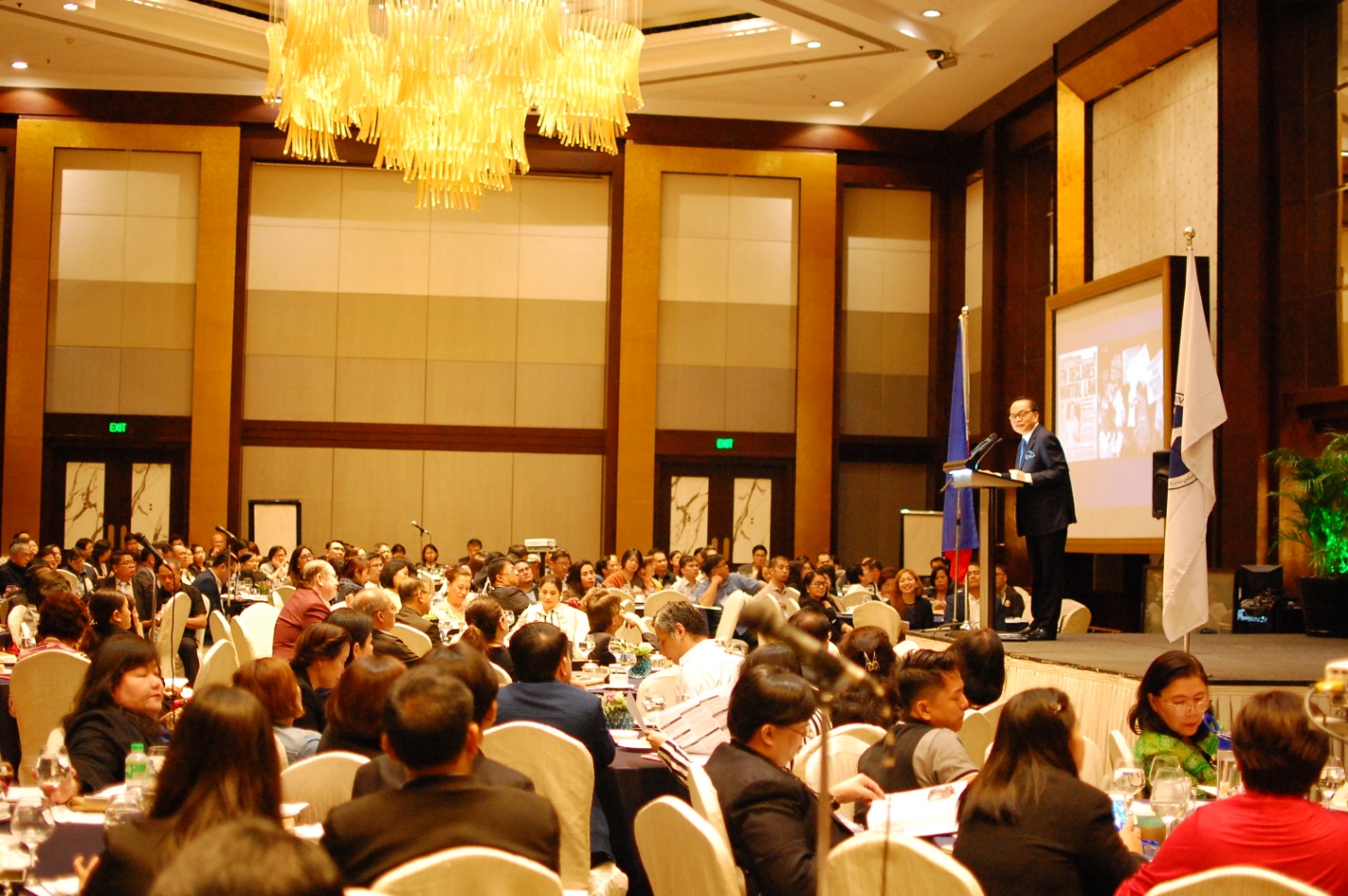 Posted on Saturday | February 16, 2019
Exude positivity in the workplace, because positivity generates energy, generates innovation, generates new ideas how best we can do better in the bureaucracy.
---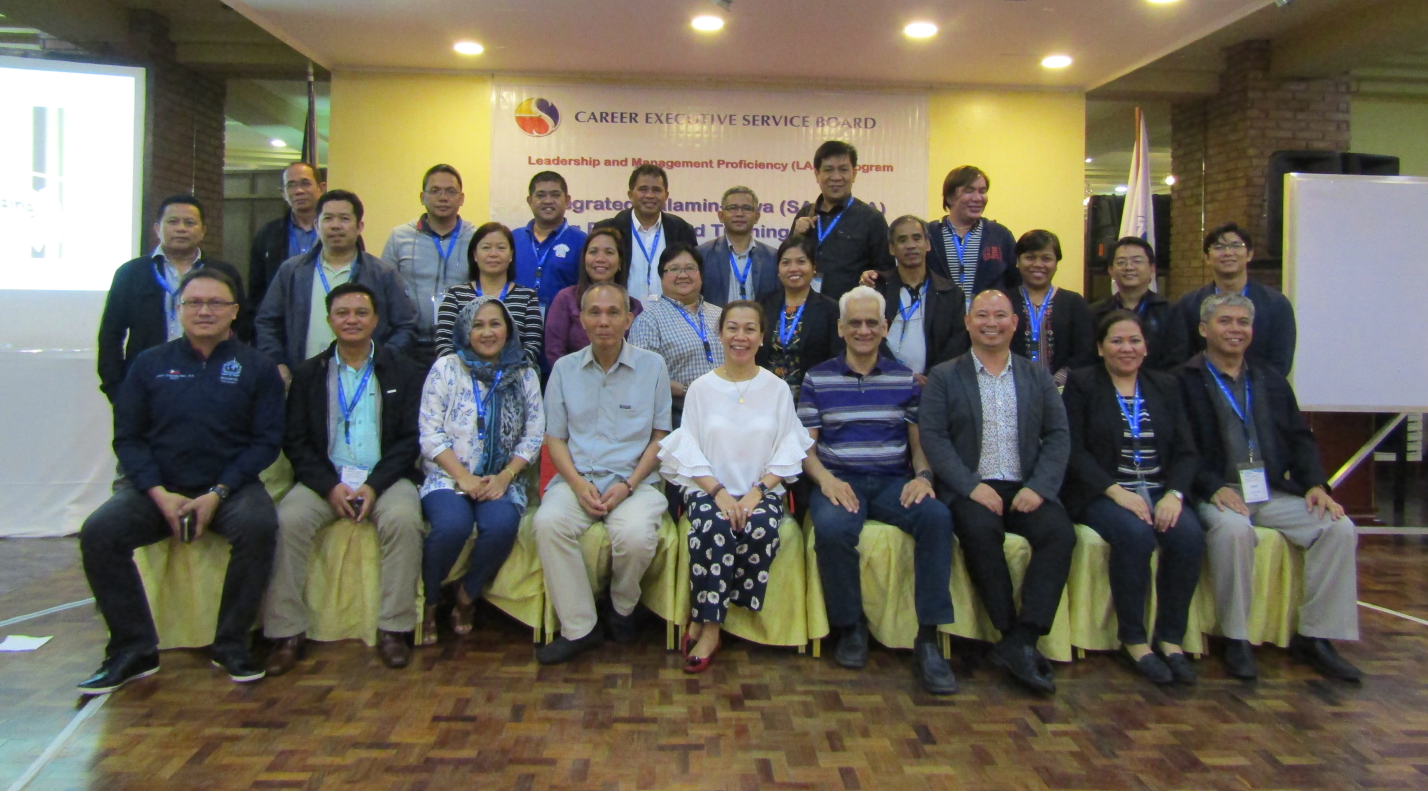 Posted on Saturday | February 16, 2019
We are more than just executives of the Government.
---
READ MORE NEWS