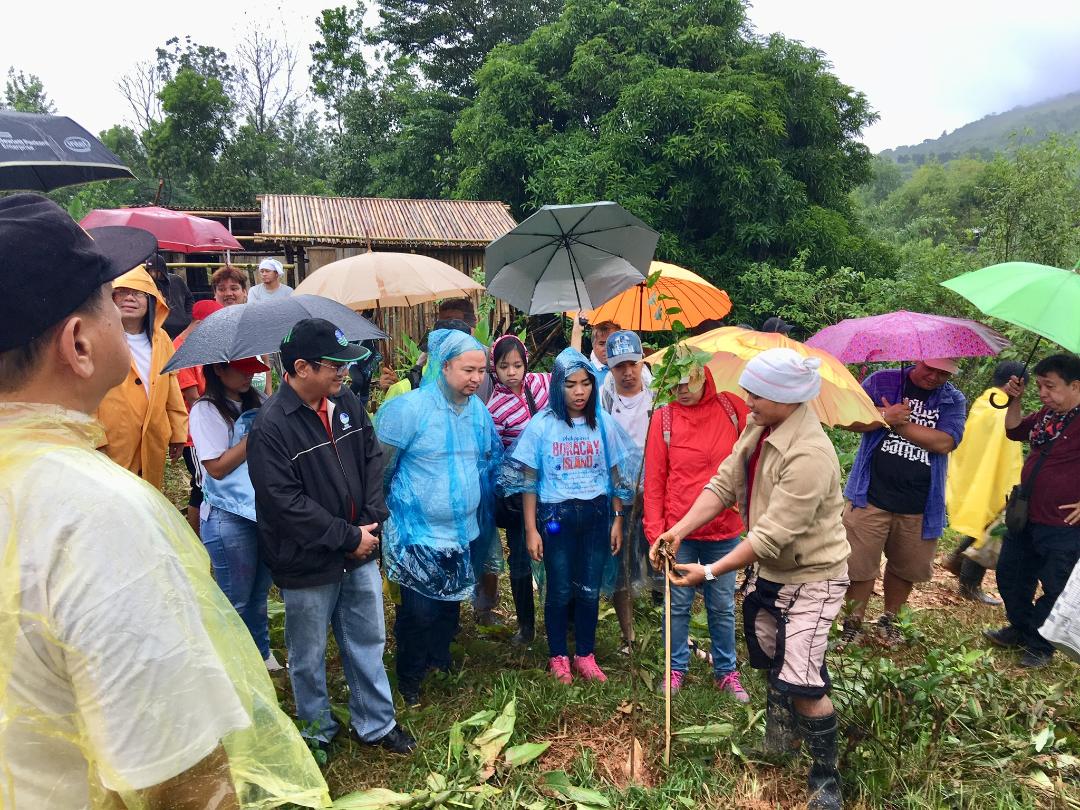 Posted on Wednesday | August 15, 2018
With this year's theme "Ensuring Food Security, Preventing Disasters, Providing livelihood," the activity aims to successfully rehabilitate the 26,125-hectare UMRBPL, which is a major source of water for Metro Manila and nearby areas.
---

Posted on Monday | August 13, 2018
Out of one hundred three (103) passers, sixty-seven (67) or 65.04% took the exam in Quezon City testing center, eighteen (18) each or 17.48% in Cebu City and Davao City.
---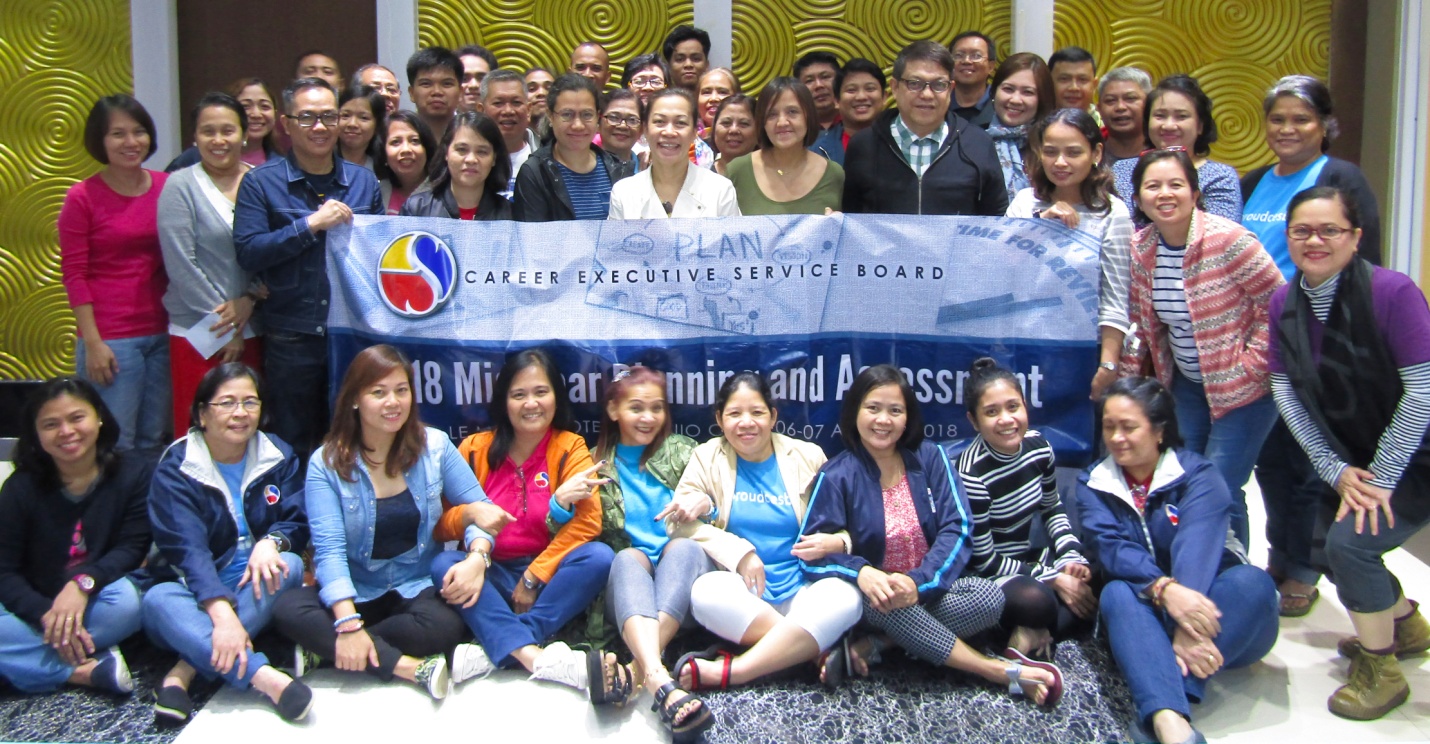 Posted on Monday | August 13, 2018
In line with the agency's thrust to further enhance office productivity as well as strengthen its employee values, the Career Executive Service Board (CESB) conducted its 2018 Mid-Year Planning and Assessment (MYPA) workshop in Baguio City from August 6 to 8, 2018.
---

Posted on Wednesday | August 1, 2018
Strong winds, rain showers and rough seas generated by the southwest monsoon and typhoon Henry failed to dampen the enthusiasm and interest of 33 CES eligibles who enrolled in Session 32 of the Integrated Gabay ng Paglilingkod (I-GABAY) Training Course under the CESB's rebranded Leadership and Management Proficiency (LAMP) Program.
---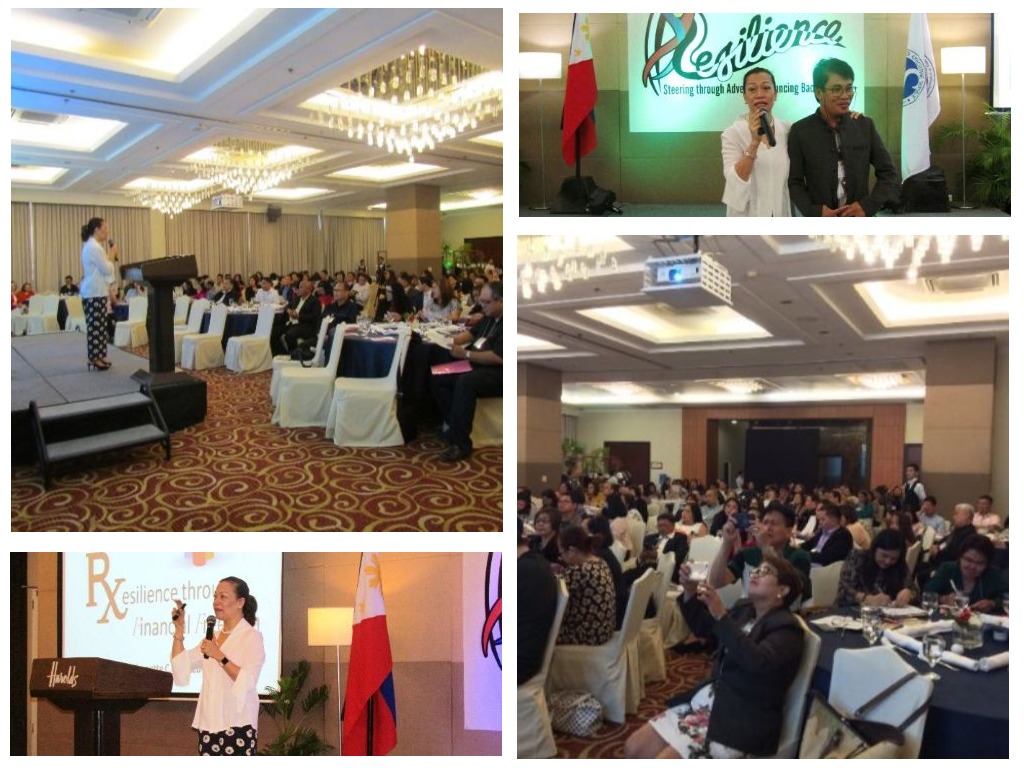 Posted on Tuesday | July 24, 2018
Resilience, widely seen as one of the common traits among successful leaders, sets the learning backdrop for CESB's continuous learning programs for 2018. It is no surprise that leaders take in a daily dose of challenges. The higher the rung one is in the organization ladder, the larger the dose of adversities to face.
---
READ MORE NEWS