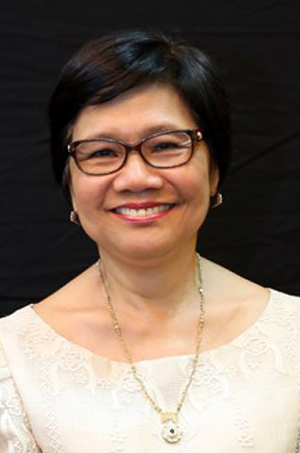 Welcome to the official website of the Career Executive Service Board!

Our website serves as our portal of information and resources on matters concerning the Career Executive Service (CES). It is designed to meet the needs of our Career Executive Service Officers (CESOs), third level eligibles and those aspiring to become career officers at various career stages – third level eligibility, appointment to CES rank, professional and career development and performance evaluation.

A priority of the Board, as the governing body of the CES, is to promulgate rules, standards, and procedures on the selection, classification, compensation and career development of members of the CES. Thus, this website likewise provides access to policy resolutions and circulars issued/approved by the Board since 2002.

We trust that you will find your visit on this website meaningful and informative.

Finally, we welcome and appreciate feedback and comments on how we can serve our stakeholders better as we know that this website will always be a work in progress and a virtual source of information to promote and strengthen careerism and professionalism in the executive/managerial positions in government.

Thank you for your continued trust and confidence in the CES Governing Board for the past 45 years.

Tunay na isang karangalan ang maglingkod sa bayan!
ALICIA dela ROSA-BALA, CESO I
Chairperson
Civil Service Commission and CES Governing Board