| | |
| --- | --- |
| Wednesday | January 15, 2020 | |
---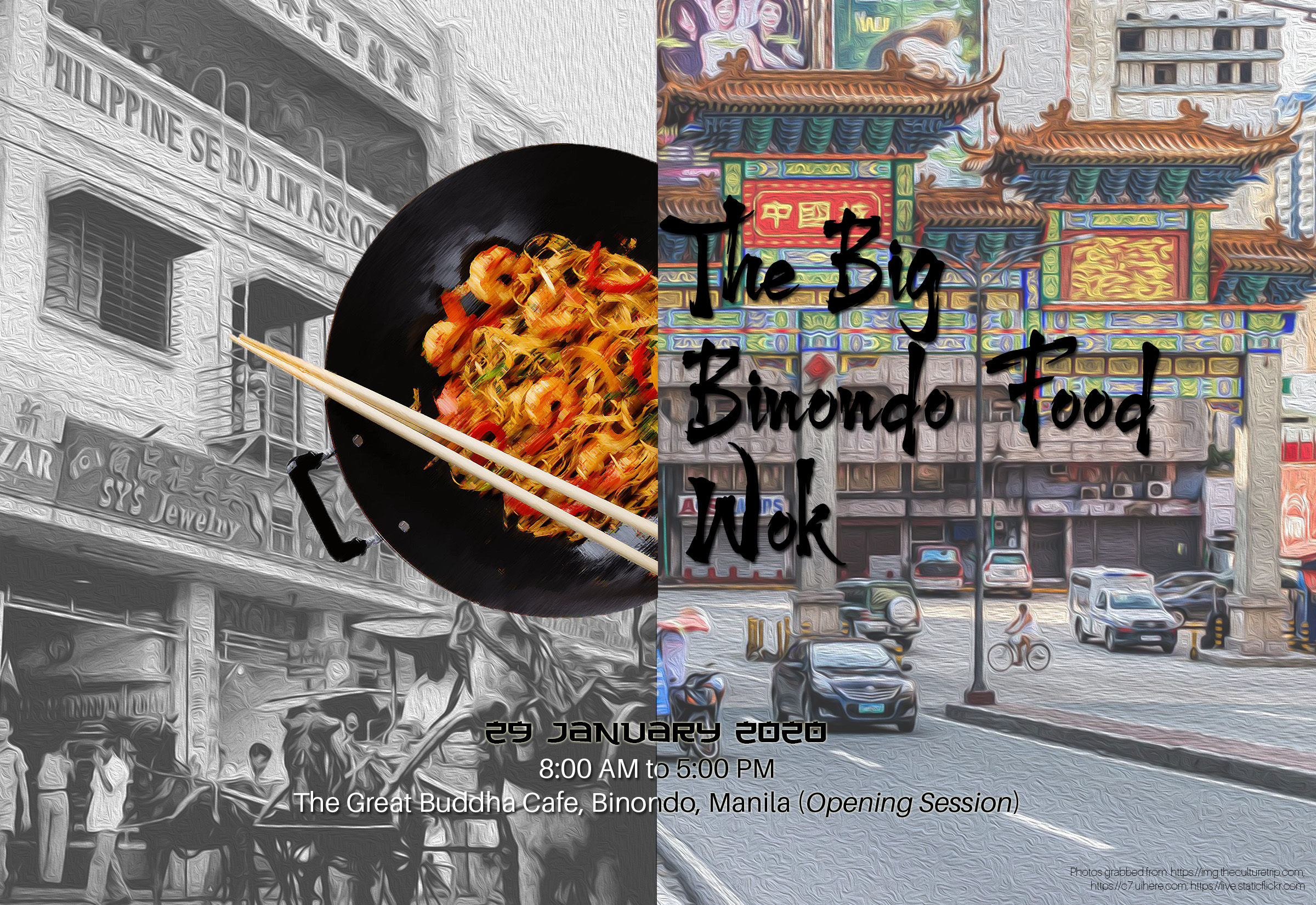 Join the Career Executive Service Board in its inaugural CES Club for 2020 on the topic "The Big Binondo Food Wok Experience." Embark on a learning activity with Mr. Gerie "Gerry" Tan Chua as he shares his inspirational story of establishing Eng Bee Tin, and his inspiring journey in his volunteer work as a fire fighter. Participants will have a chance to try Chinatown's delicacies as they nibble their way through the busy streets of Binondo, courtesy of Ivan Man Dy of Old Manila Walks.
The whole-day activity, on 29 January 2020, 8:00 AM to 5:00 PM will be held at The Great Buddha Cafe, Binondo, Manila. Participants will earn four (4) hours of training credits. A registration fee of P1,000 will cover the AM and PM snacks and lunch, and may be charged against agency funds. Registration fees may be paid in cash and in check payable to the Career Executive Service Board on the day of the event.
If interested, please confirm attendance by accomplishing the registration form available at this link on or before 24 January 2020. Registration is on a first come, first-served basis.
For further queries, please call Ms. Gie Luna at telephone numbers (02) 366-1941 or (02) 697-4632 or you may email us at pmad@cesboard.gov.ph.
Registration Form
online